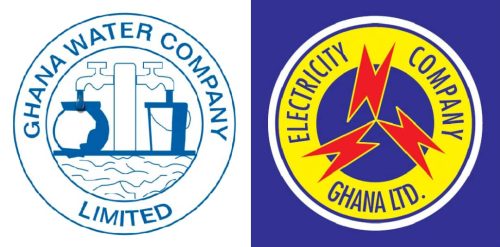 The Public Utilities Regulatory Commission (PURC) has announced an increase in electricity and water tariffs by 4.22 % and 1.18% respectively, effective September 1, 2023.
This comes on the back of a conclusion of regulatory process for the quarterly adjustment of tariff by the PURC.
The quarterly tariff review mechanism aims to track and incorporate changes in key factors used in determining natural gas, electricity and water tariff.
A statement issued by the PURC on Tuesday August 22, 2023, noted that, "The Commission however approved a 4.22% increase across board in the average end-user electricity tariff for non-lifeline residential customers."
It added that, "For the average end-user for water, life-line customers will experience no increase or change in tariff. The Commission however approved a 1.18 % increase in tariff for all other water customer group"